Is your clunker on its last mile?  Have you decided that it is time to trade in your car for a newer model? Researching, preparing and actually selling your used car is a huge undertaking. If done correctly, you'll be able to secure top dollar for your vehicle. If it were as easy as taking advantage of Groupon coupons and shopping for the latest fashions at ASOS, we'd be trading cars much more frequently. Take the recommendations from the professionals and you'll be signing over your car's title in no time.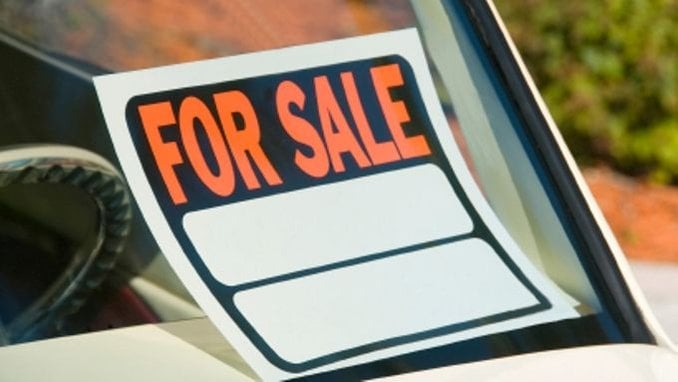 The first step is understanding the difference between trading in your car for a new model at a dealership and selling your car to a private party. While private party transactions will net a high price for a car, they also require more work. The dealerships offer a lower price for used car trade ins as they have higher overhead costs to maintain. Go through the extra steps to sell your car to a private party and it will pay off.
Prepare your car for sale. Have an inspection completed and gather all service records for the prospective buyer. Invest in a professional detail job of the car to ensure it's in showroom condition. Take photos of the car's interior and exterior. Be sure to cover the license plate for privacy purposes. Select an online website to list your car. Be honest about the condition and mileage on the vehicle. You'll be able to get a gauge of the best listing price by using one of the  many online site for vehicle valuation as well as the vehicles that are listed for sale that are similar in make, model, mileage and year as yours.
Exercise caution when agreeing to meet a prospective buyer. Always agree to meet in a public place. Once a buyer is secured, they will need to bring their own license plate to the transaction as replace the license plate that is registered in their name. Insist on a cashier's check or cash for the purchase price. If you are purchasing a new vehicle, the license plate can be used for the new vehicle. Otherwise, the license plate must be returned to the Department of Motor Vehicles. Best of luck to you!